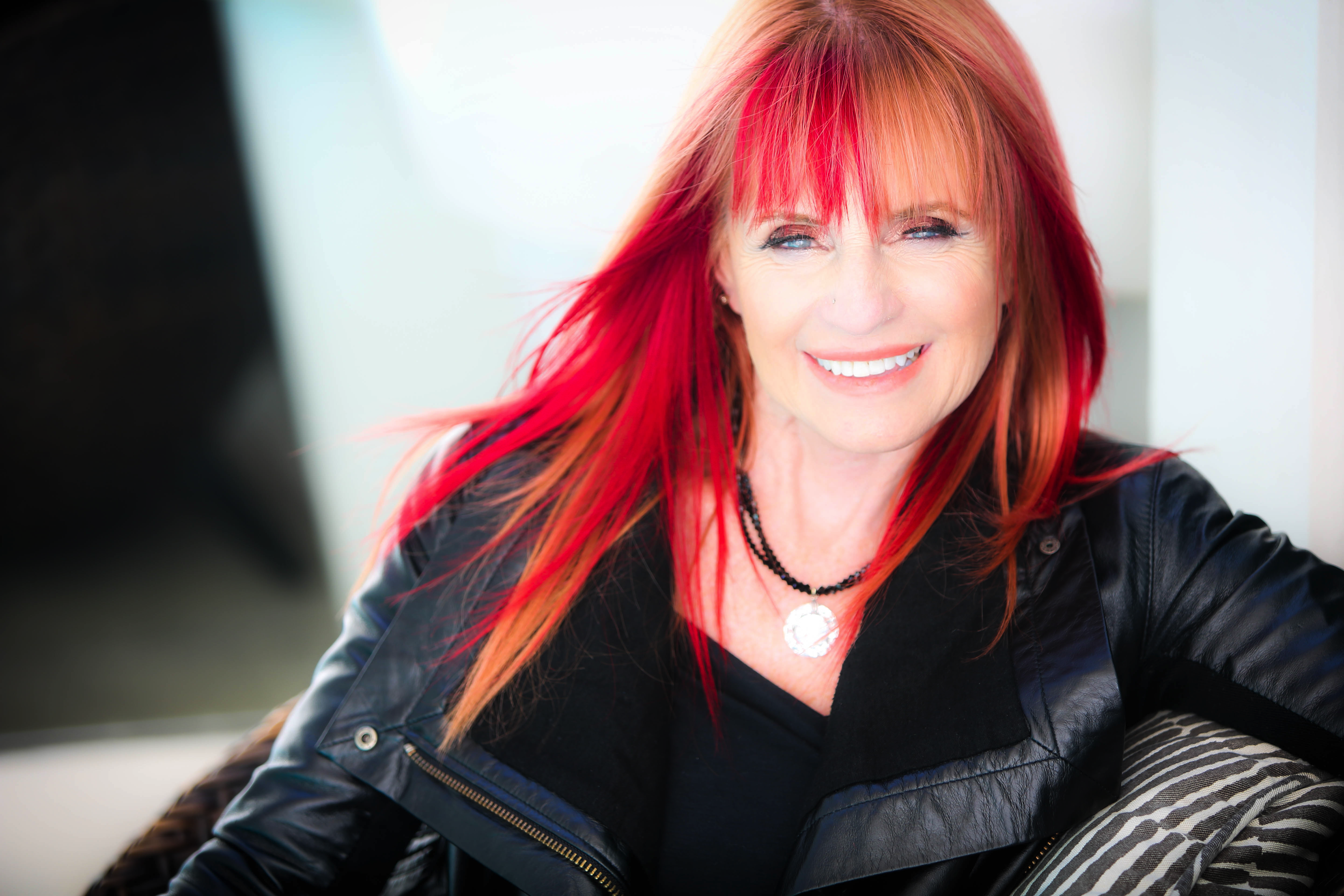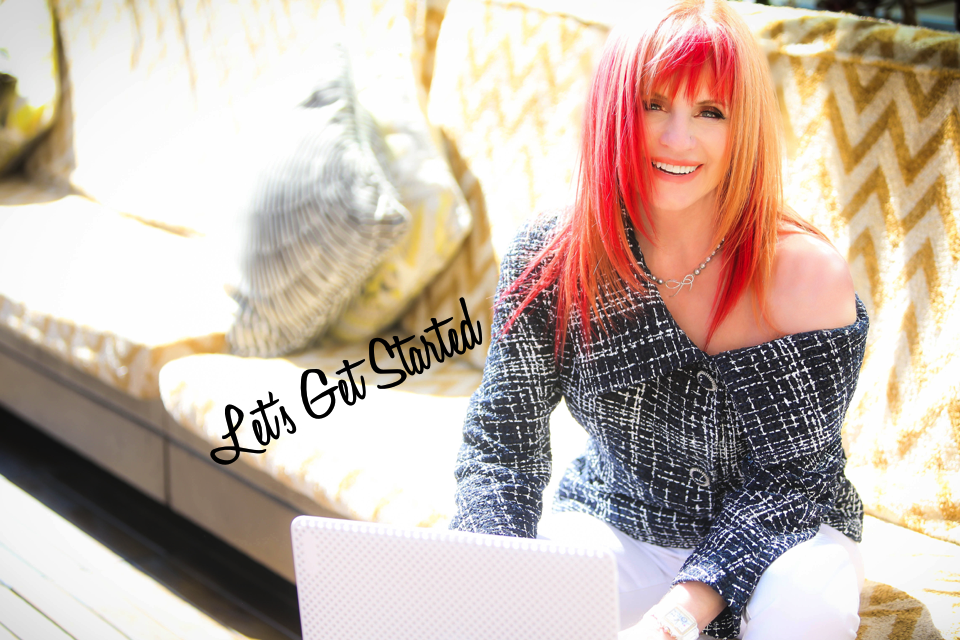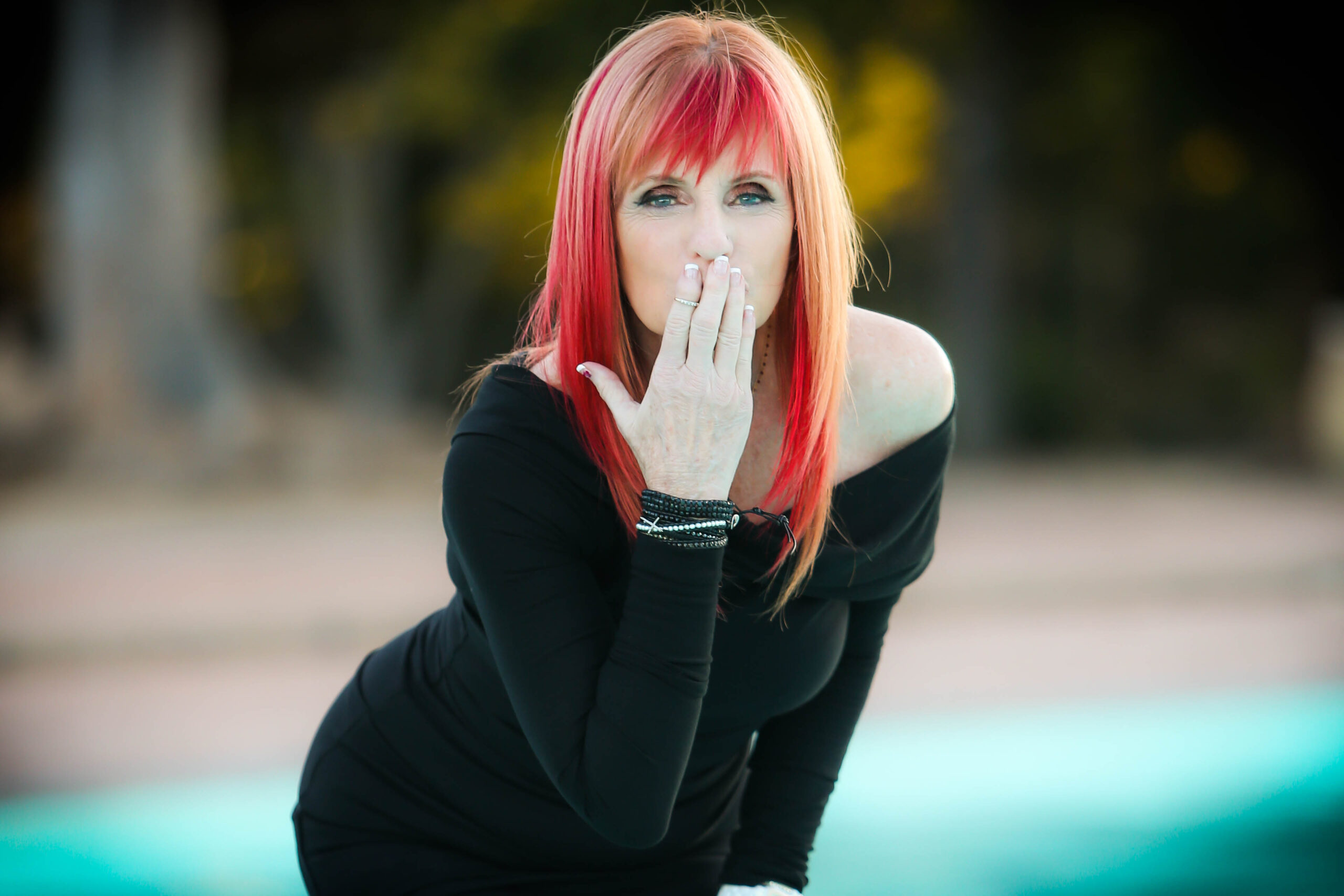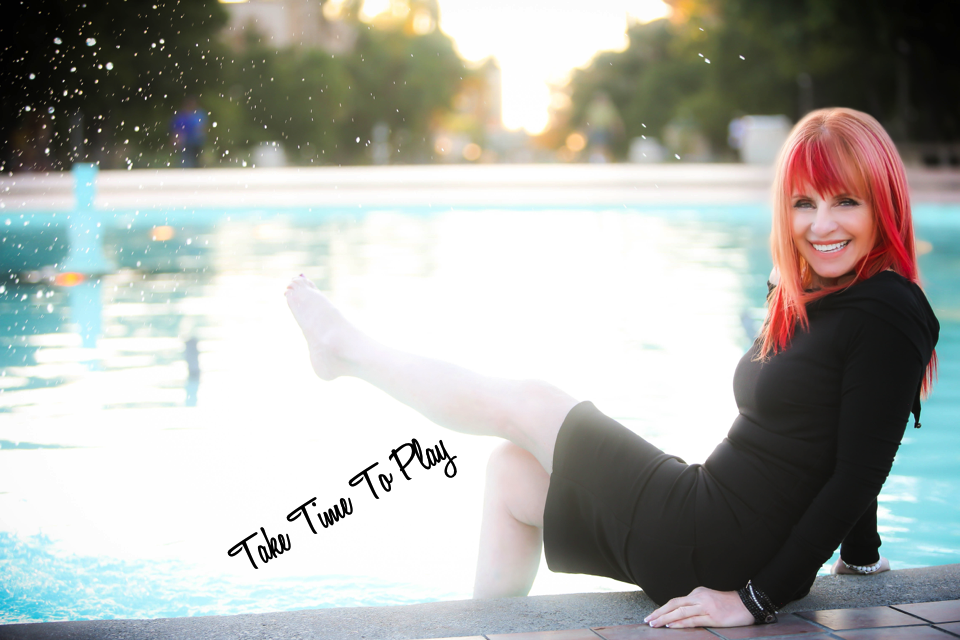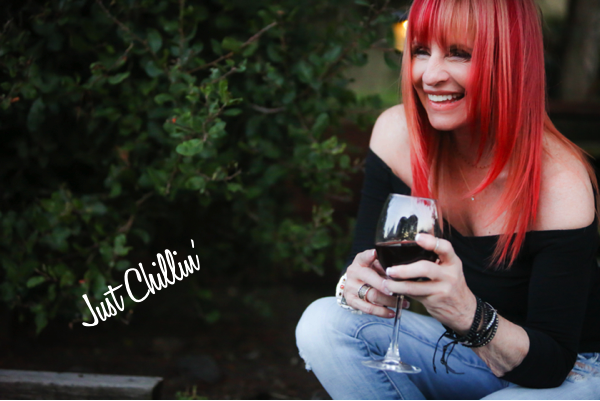 MackenzieVIP_Leather-63flipped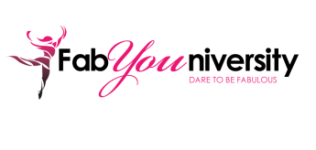 A body / mind makeover for women over 50 who are ready to begin living the . . .
"I AM FABULOUS"
Chapter of Their Life Story!
But wait, there's more!
↓
Why coach with MacKenzie?
If your answer is 'yes' to any or all of these questions:
Feel trapped in an endless cycle of fad diets?
Look in the mirror and ask yourself,"Who's body is that?"
Make resolutions to drop weight only to become discouraged?
Feel lost under the burden of the extra pounds you carry?
Learn Simple
7

Step Success System! And You Too Can Create . . . "The Fabulous and Fit Body" Of Your Dreams!
You will want to experience first hand one of the
"DARE TO BE FABULOUS AND FIT FOREVER"

transformational programs!
"DARE TO BE FABULOUS AND FIT"

One – On – One Personal VIP Day!


Imagine what could happen to your life, if you had MacKenzie's complete attention for one full day. Stunning transformations occur during these one day sessions. Together, you will create the perfect action plan needed to begin living the . . . "I AM

FABULOUS

" chapter of your life story!
"DARE TO BE FABULOUS AND FIT"

Ignite Change Program


If you are ready to create positive change and resolve the conflicts you have with yourself, then Ignite Change is a great place to begin. Take the 1ST step. Start at the beginning and explore the 7 simple pieces necessary to create your "I AM FABULOUS LIFE!"
"DARE TO BE FABULOUS AND FIT"

One – on – One 12 week Coaching Program


Picture the personal transformation that will happen when you partner with MacKenzie for a 12 week intensive DARE TO BE FABULOUS makeover. Your custom designed experience begins with an introduction to the FAB7, followed by a self awareness assessment, which provides the starting point for your DARE TO BE FABULOUS makeover. MacKenzie brings wisdom, clarity and encouragement as the two of you work together to create the perfect plan for the change you desire. During your 12 weeks you will be face to face with MacKenzie for 60 minutes each week and unlimited email access at all times. Prepare to emerge having a new relationship with yourself! You look in the mirror and say, "I AM FABULOUS!!!"
What People Are Saying About MacKenzie